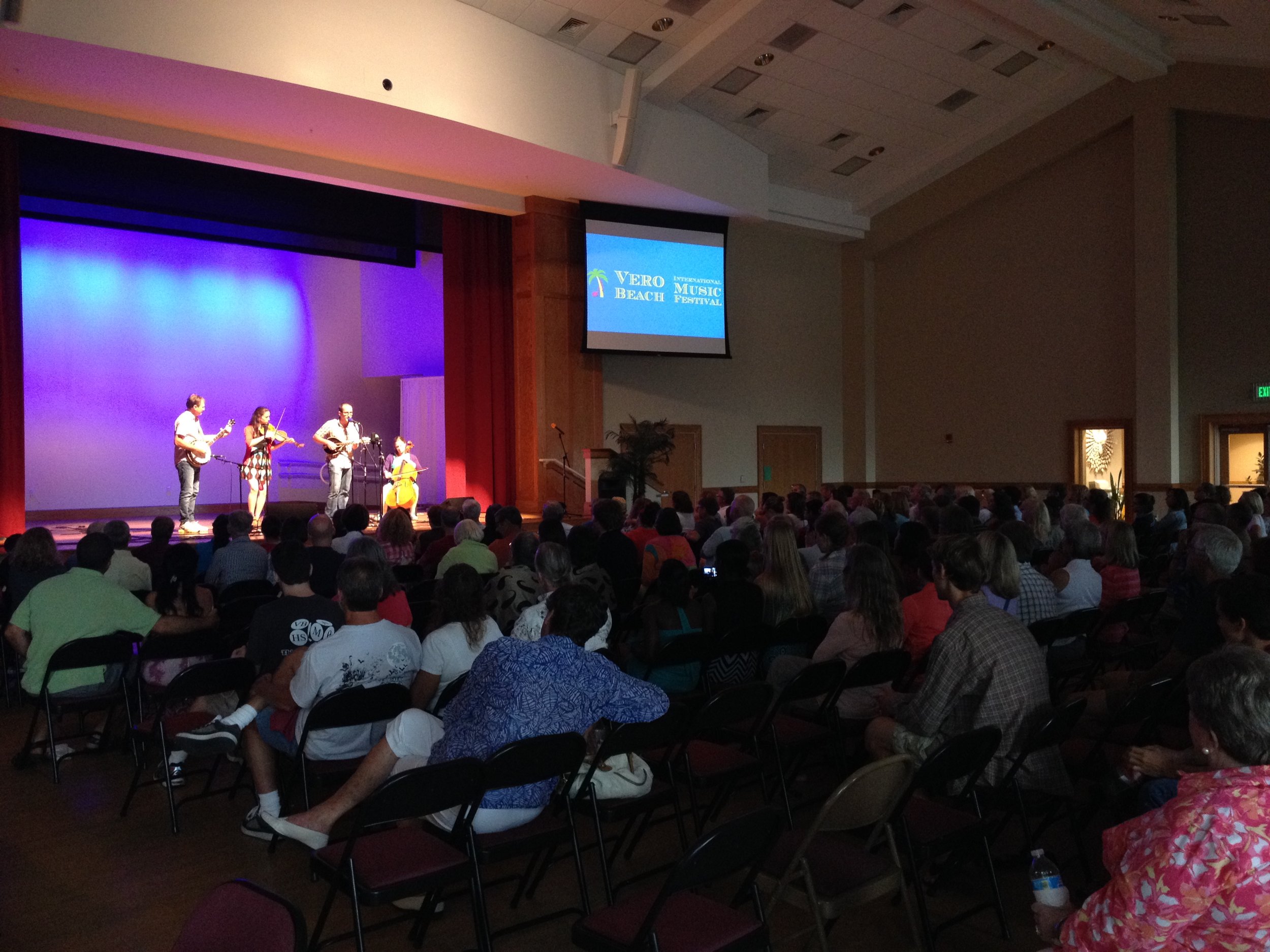 Logistics
We recommend you join our Facebook Group to connect with other students about sharing hotel rooms and rides as necessary.
Cellists and Bassists:
If you are traveling by plane and wish to rent a local instrument to simplify travel, you can rent an instrument for $50. Email mikeblockstringcamp@gmail.com by June 1st to reserve yours.
Transportation
You may book flights to arrive any time on Sunday, July 5th, and depart any time on Sunday, July 12th. Try to book into PBI or MCO, but there are other airport options listed to the right. Rental Cars are strongly encouraged, as we don't organize pickups from the airport, or rides to/from class. We also recommend that you join our Facebook Group to connect with other students about sharing rides as necessary. Class activities are a 5-minute drive from our hotel. All students are responsible for coordinating their own transportation to/from the hotel. If you would prefer to not rent a car, it is easy to make new friends with drivers early in the week, or you can connect ahead of time via the Facebook Group.
Lodging:
Students coming from out of town should make their own hotel reservations at:
The Holiday Inn Oceanside
3384 Ocean Drive, Vero Beach, FL
You can book your room online and use our group discount code "MBS" to get the reduced rates below. You can also call the hotel directly at 1-772-231-2300 or 888- 670-7470 and reference the "Mike Block String Camp" to receive the group rate. You must book your room by June 5 in order to receive the group discount.
Room Options in our Special "MBS" Group Discount:
Single/Double Room: $140/night
(Note: You can split a double room with more than two people, to save on cost!)
Oceanfront room: $180/night
The Hotel's back door opens right onto a beautiful beach, where most of the socializing will happen after class! We are located in the exciting Vero neighborhood of Central Beach, surrounded by many nice coffee shops, restaurants, ice cream, bars, etc., all within walking distance.
If you are attending camp alone, but still want to find roommates to share in lodging costs, join our Facebook Group to post and connect with other MBSC students directly. (Note: this is different than "Liking" the Facebook Page.) Children under 18 must be accompanied and supervised by an adult at all times. Children 15-18 years of age may attend camp by themselves (without parent/guardian), if they submit a letter signed by a parent/guardian relieving the camp from any legal liability, as we can not monitor student's out-of-class activities. That being said, we are usually all hanging out together, anyway!